My sister's trip to Spain

My sister went to Spain last week, and she has finally put her pictures from the trip online (photo album is here). I thought I'd put some of my favorites here!

I don't know why she took this one, but doesn't this picture make you feel just like you are on the airplane too? She did get to fly business class, so perhaps she is documenting the increase in leg room.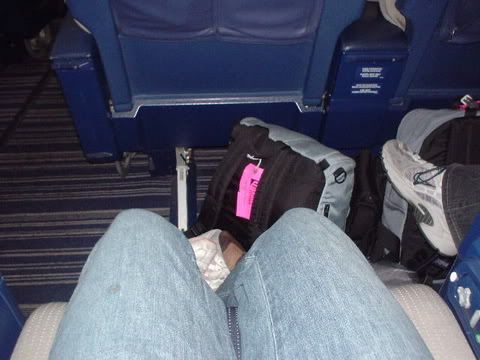 The drinking age is 18 in Spain, and so the drinking begins on the airplane on the way there...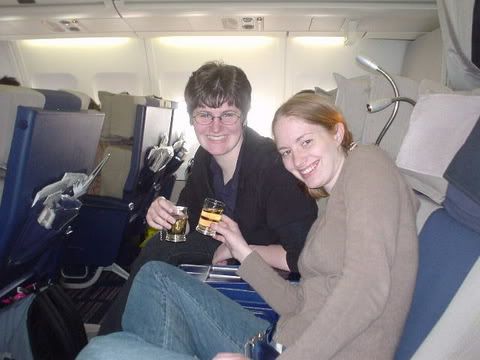 But, they did do some site seeing. I don't know where or what this is, but it is pretty freakin' cute!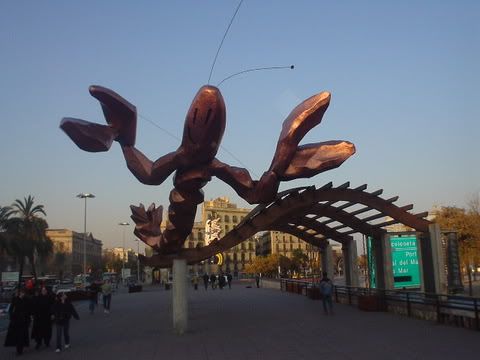 Kids from Worchester contemplating the Mediterranean.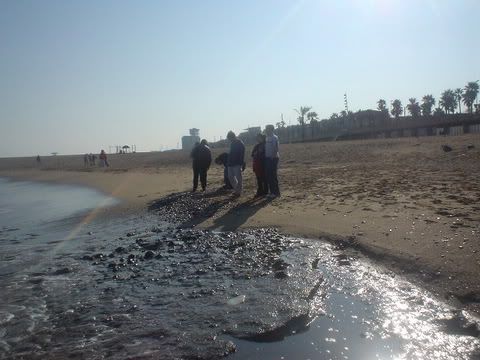 These picture are from somewhere in Spain... and they give a good indication of how much Maryann is enjoying the nightlife and the wine.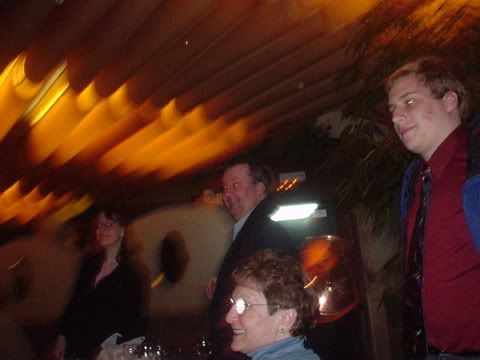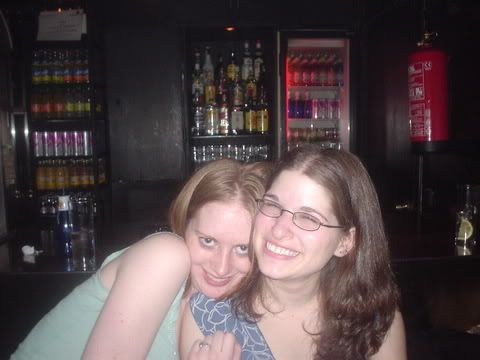 [Don't worry, Mom. If you knew how I was running around nyc at all hours of the night drinking and clubbing when I was Maryann's age, you wouldn't be so freaked out by Maryann drinking Spanish wine.]
And something made everyone want to try out the hotel bathtub late at night.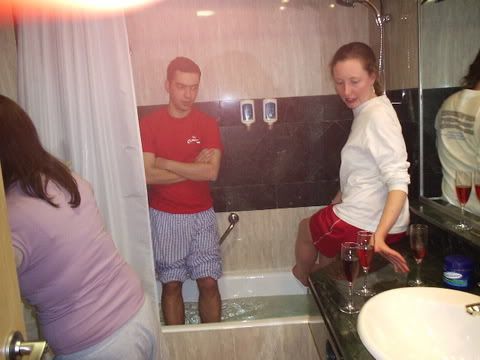 But, they also managed to fit in some more siteseeing.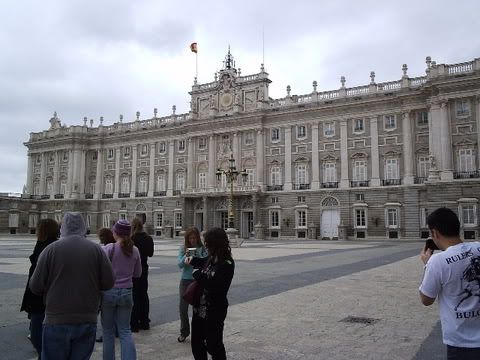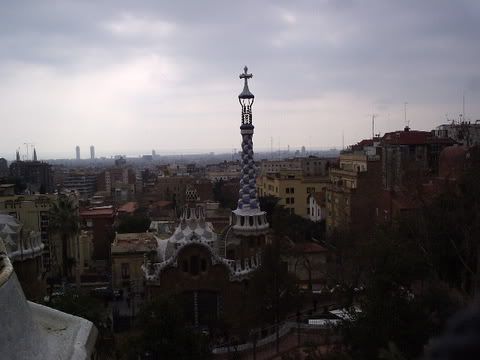 And this one is my favorite.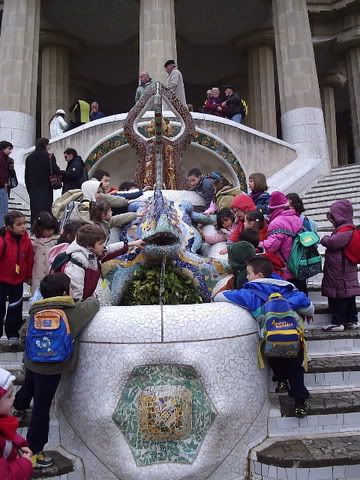 posted by knit wit | 3/27/2005 08:07:00 PM